DIGITAL
---
Needless to say, Kaisu are pros when it comes to digital design technology. We use the latest software to bring you the top web trends. Look below to find out more.
WEBSITE DESIGN
---
Here at Kaisu, we are always on top of the latest web design trends. So stop ogling at other people's websites and make sure your business is the center of attention by letting us make sure that your site is consistent and fits your company values.
SOCIAL MEDIA
---
Social Media can be such a casual thing that you wouldn't think it could make or break your company. Don't panic, just let us streamline your business accounts and make sure you are well represented across the web.
EMAIL MARKETING
---
Make the most of your customer base and stay in the forefront of their mind by sending strongly branded email newsletters.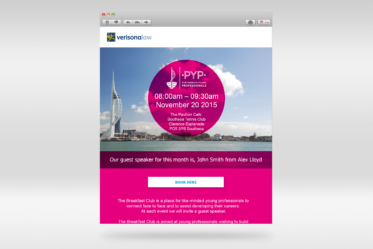 SEO
---
SEO marketing is at the centre of all online activity to increase rankings and drive high value traffic to a website
ANALYTICS
---
Pinpoint where users drop off in your conversion process and understand why your leads don't convert. Easily compare how different segments move through your funnel to identify your best and worst converting types of customers.
PPC
---
Pay Per Click (PPC) is one of the most popular advertising models available online. Your advertisement is displayed across the top or side of a page of search engine results and you pay only when someone clicks on it.